Let's redefine what wellness means to you.
Together we'll take a whole-person approach to vibrant well-being.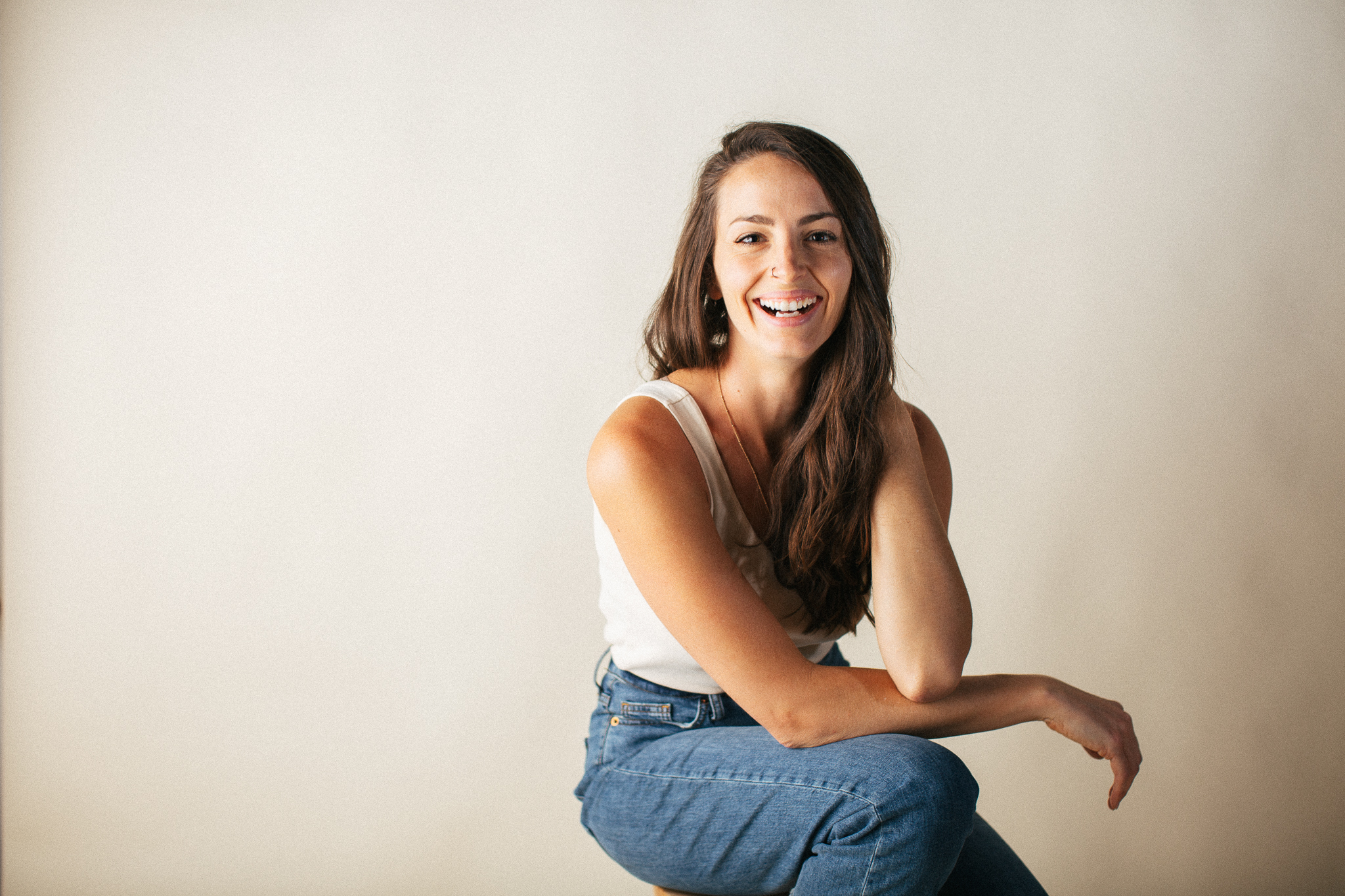 Why settle for surviving, when you could be thriving?
Take a deep breath and imagine this:
Instead of being anxious and on edge, you feel calm and collected.
Instead of being riddled with worry, you find it easier to step into a place of peace.
You are more confident in how to feel nourished; you are able to feel more present, both with others and with yourself.
When stressors of life hapen, you feel that you have greater resiliency.
You are no longer a worrior; you are a Warrior.
No longer stuck in survival mode, you are starting to come alive and thrive. 
I believe this can be a reality. Let's believe it together.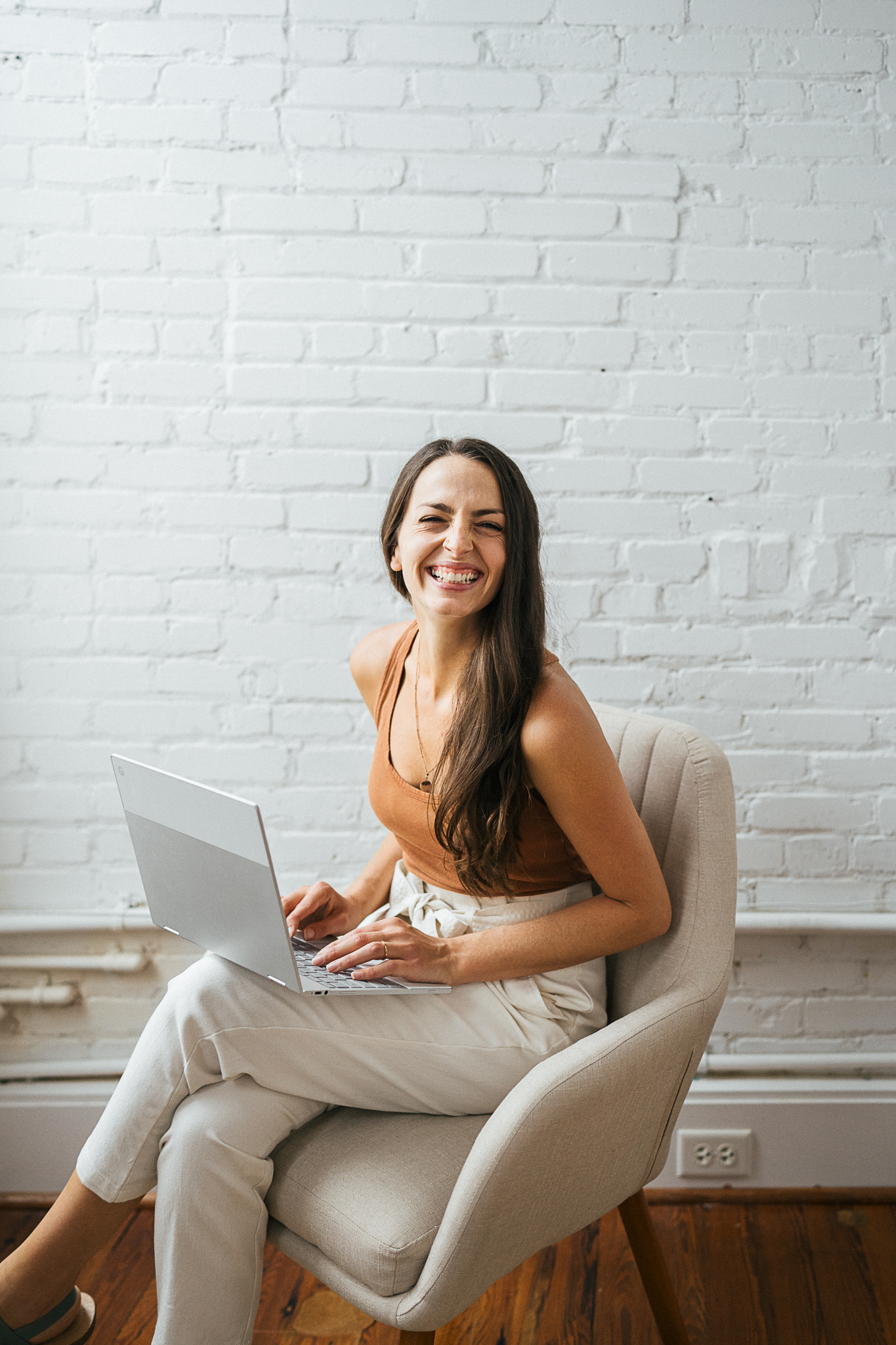 Professional photographer turned Integrative & Holistic Health & Mind Body Spirit Release™ Practitioner.
When I'm not working 1:1 with clients, I'm co-creating with the Rooted in Wellness Co team  to empower & educate others through a root-cause approach to wellness.
After healing through my own health challenges (chronic digestive issues, general anxiety disorder, postpartum PTSD, to name a few), with a heart full of gratitude I can say that I live a more vibrant life than I once could have ever imagined. Experiencing drastic improvements in my physical, mental, and emotional health stirred a passion in me to help others do the same.
My approach is grounded in simplicity. I aim to help bring more ease into the lives of those that feel overwhelmed in the latest wellness culture. My current focus is supporting clients through Mind Body Spirit Release™ – a holistic modality used to identify underlying blocks and facilitate the release of emotional cellular imprints from things like negative experiences and trauma.
Tired of hearing "everything's normal" but feeling anything but that? Ready to redefine what your normal looks and feels like?
I was too.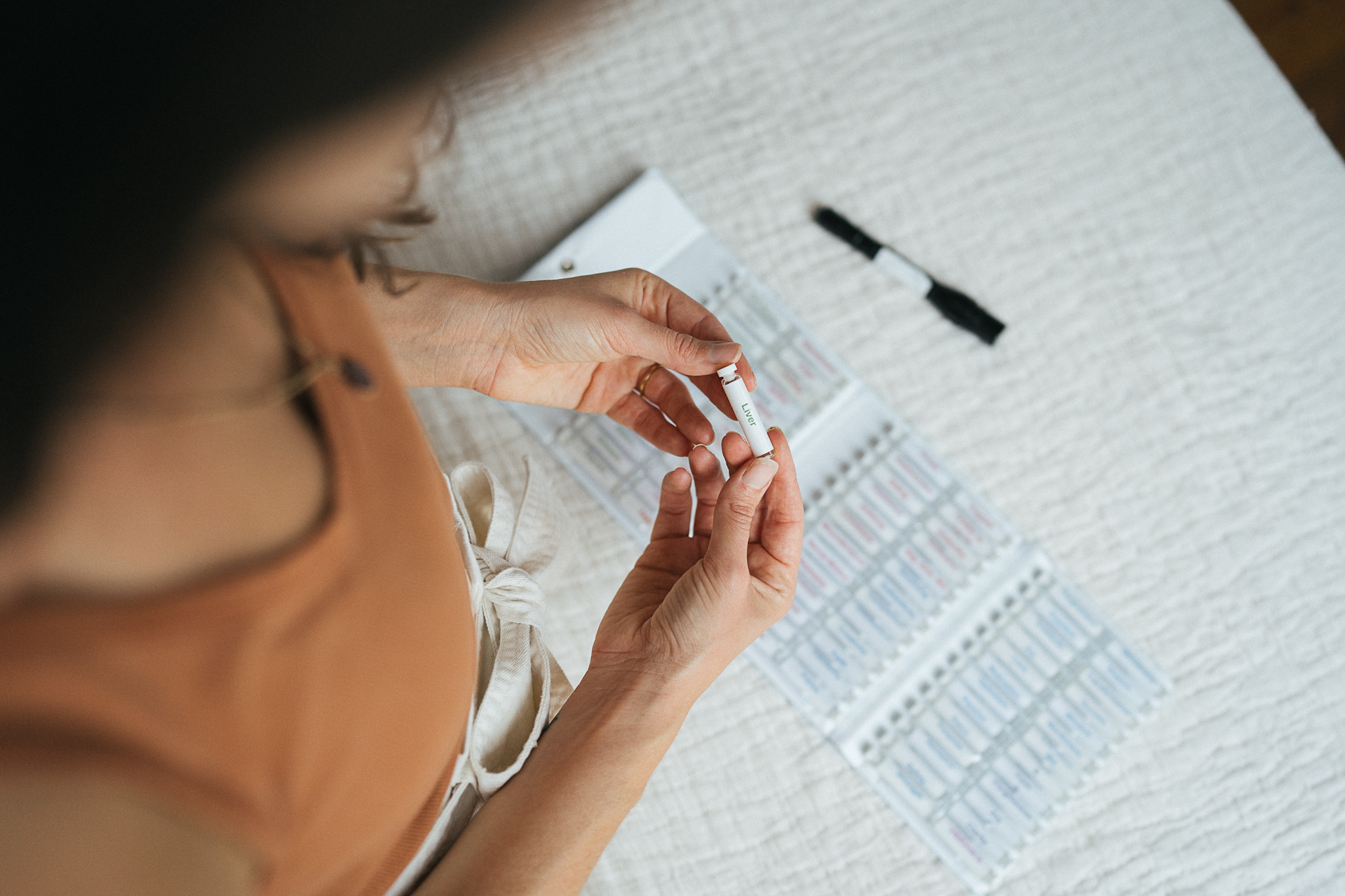 Mind Body Spirit Release ™
MBSR™ is a way to help identify and release underlying blocks to free up emotional baggage so-to-speak, bring your mind, body, and spirit back into balance.
About Mind Body Spirit Release™
Using Mind Body Spirit Release™, we can identify negative cellular memories, and support our ability to further find balance. Instead of being directed by subconscious reactions, MBSR™ helps us uncover why(s) behind cycles of emotions and behavior, and releases these imprints to free up the body's innate ability to heal.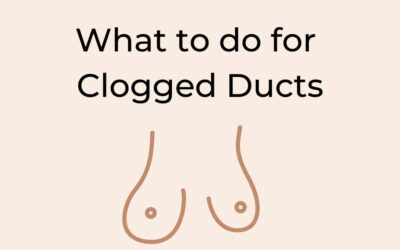 Let's talk about clogged ducts- the bane of existence for many breastfeeding women. Whether you're feeding your baby from the breast directly or you're an exclusive pumper (or a combination of both!), a clogged duct is a possibility. REAL TALK: Clogged anything isn't...