MBSR™ is a way to help identify and release negative cellular imprints that are buried in the subconscious so that you are freed up and can further bring your mind, body, and spirit back into balance.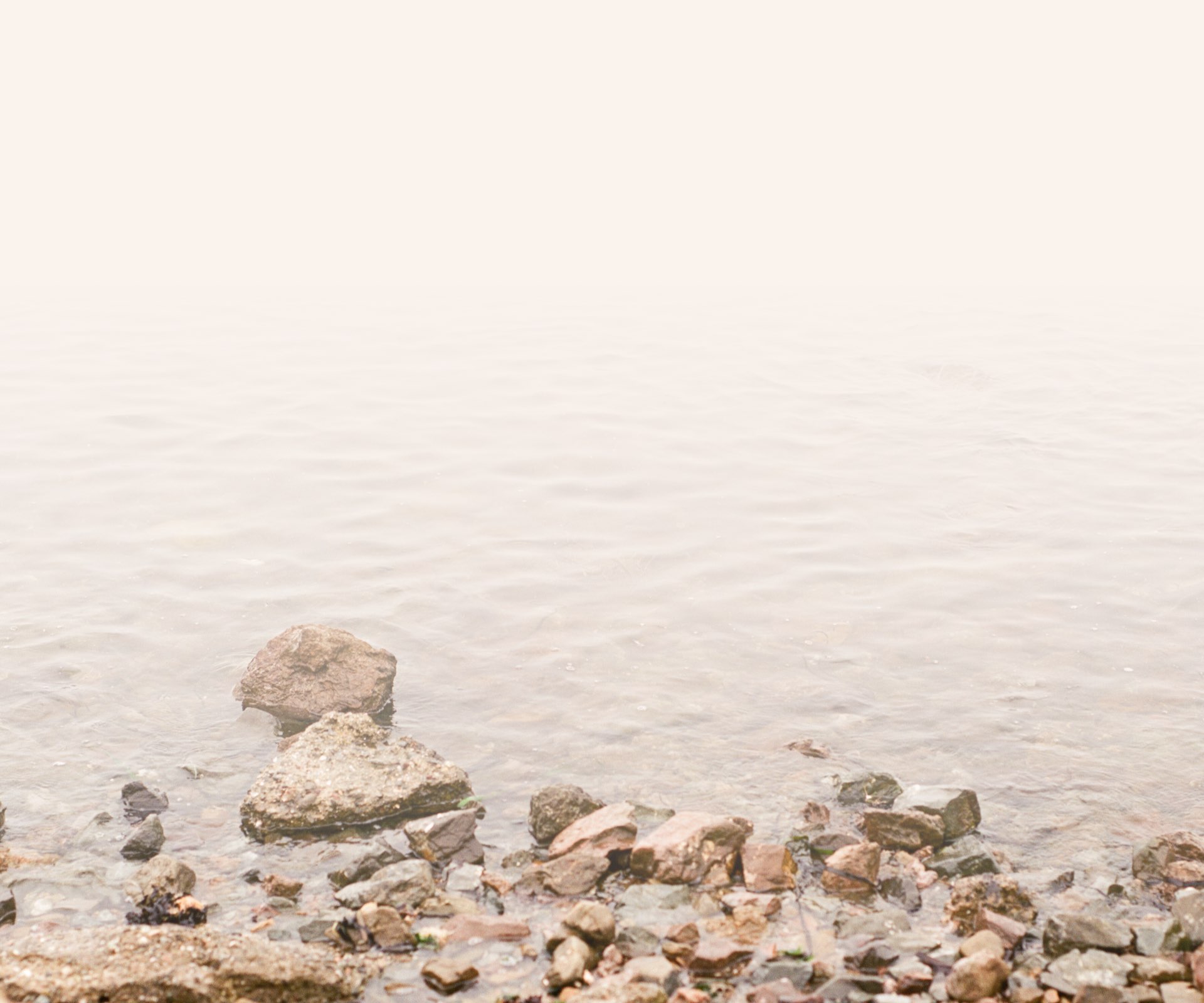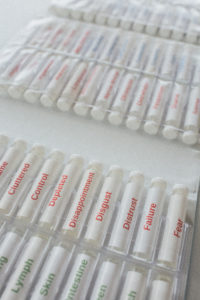 Information on this website, and the contents within, are not meant to diagnose, treat, cure or prescribe in any way, nor take the place of medical/therapeutic care. 

Based in Central Florida. Virtual/Remote sessions available.