Bio-Energetic Testing scans thousands of frequencies, including body systems. toxins, pathogens, toxins, foods, hormones, and more. Using a Bio-Resonance Scan, we get an idea of what factors are causing energetic stress to the body. This is an effective method to access potential root issues of your health challenges, rather than simply addressing symptoms.
Thee and Six-month Holistic Wellness Coaching packages are available for those that feel they need or want extra support.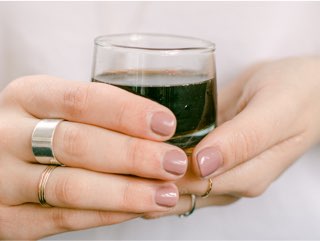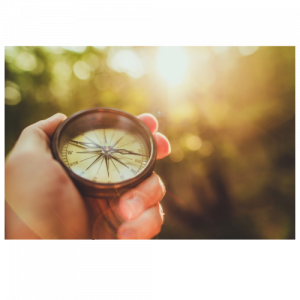 Mind Body Spirit Release™
MBSR™ is a way to help identify and release negative cellular imprints that are buried in the subconscious so that you are freed up and can further bring your mind, body, and spirit back into balance.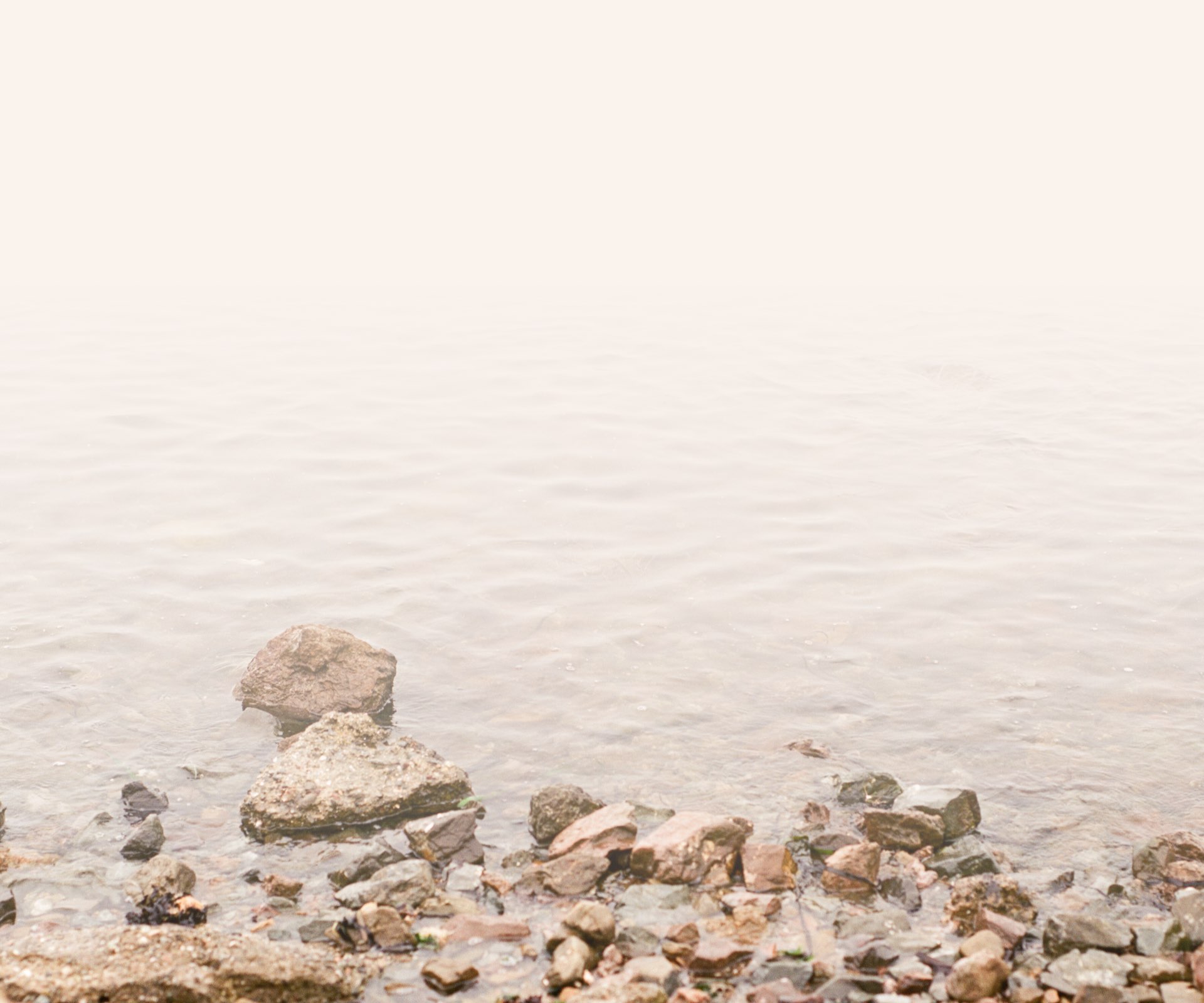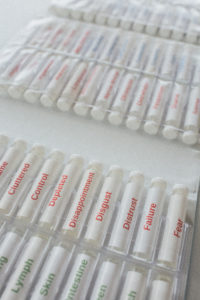 Information on this website, and the contents within, are not meant to diagnose, treat, cure or prescribe in any way, nor take the place of medical/therapeutic care. 

Based in Central Florida. Virtual/Remote sessions available.