Started from the bottom, now we're here…
I know what it's like to be a Mama that takes care of everyone and everything else except herself. I used to survive off what I call the "Mom Diet"- aka handfuls of stale Cheerios, twice-reheated coffee, and leftover toddler scraps…if I was lucky. 
I also know how it feels to be overwhelmed by anxiety; what it's like to feel stuck in survival mode, unsure of how to function, let alone how to thrive. I've felt the frustration of spending thousands of dollars on expensive tests and supplements, only to end up being told things like "your results look normal", when I felt everything but that.
I've been stressed out, burnt out, stick-a-fork-in-me-done. Well, been there, done-with-all-that.
You see, when I became a new mom I was wallowing in cloth diapers and the unpleasant aftermath of birth and postpartum trauma (which was dismissed and labeled as "just my hormones" for far too long). Shortly after having my first son, my physical health took a nose dive-> we're talkin' digestive issues, skin problems, fatigue, anxiety & panic, you name it. Nothing felt right. Medical professionals had no real answers for me and usually all I got was my labs were "normal".
When the anxiety and panic attacks started taking over, it only added to the chaos.
And let me tell you- motherhood can be tough enough, but add crippling mental health to the mix and it's exponentially tougher.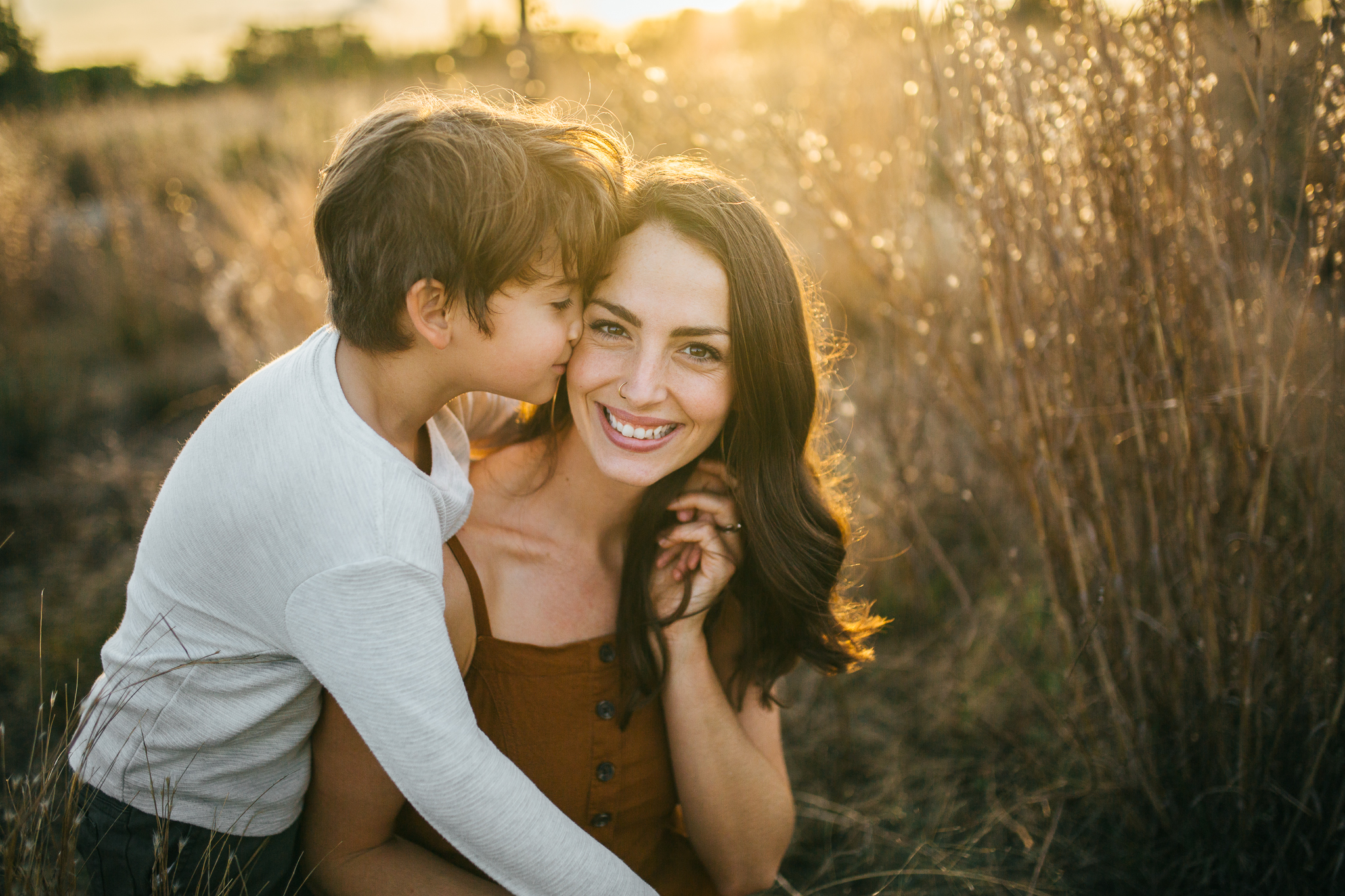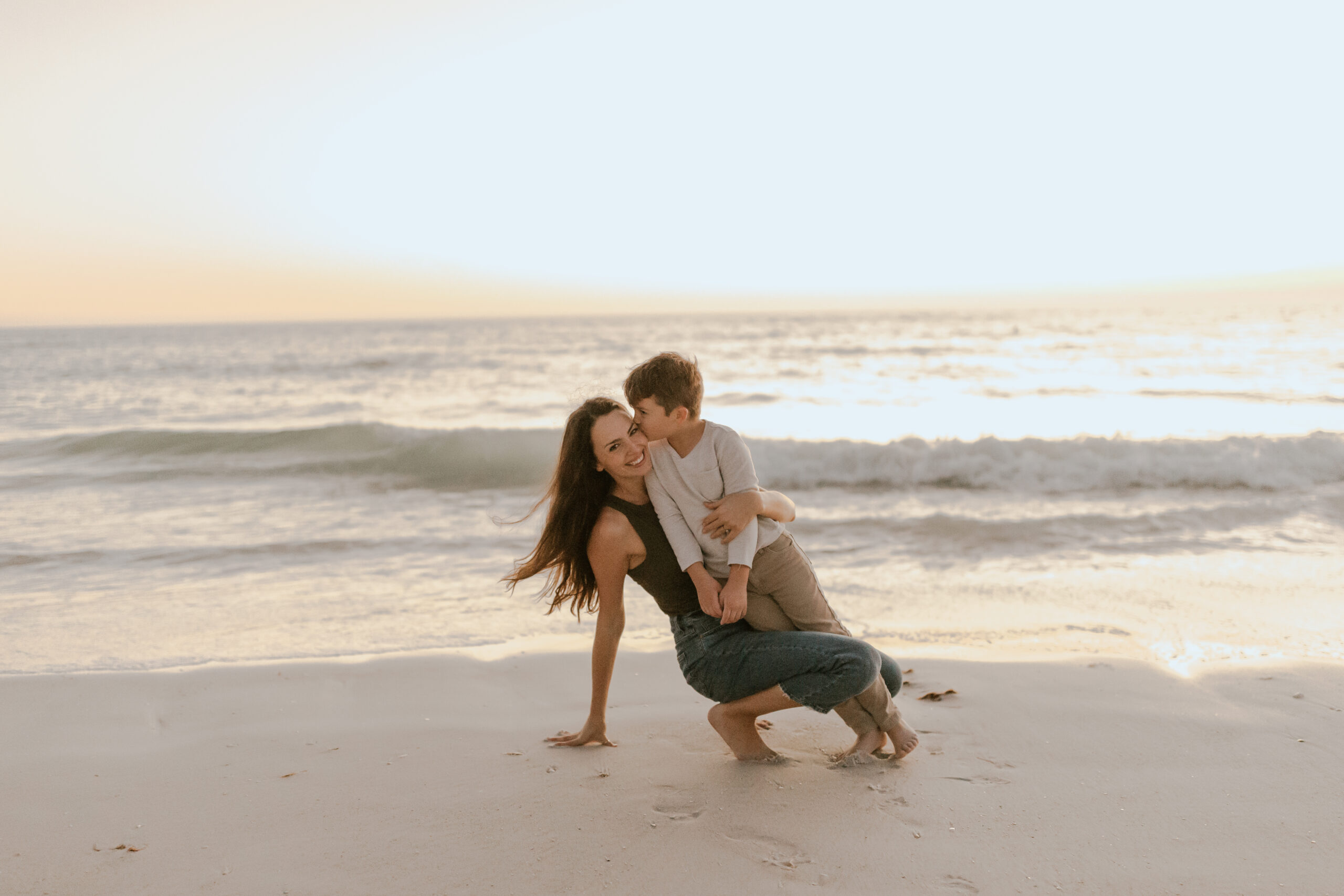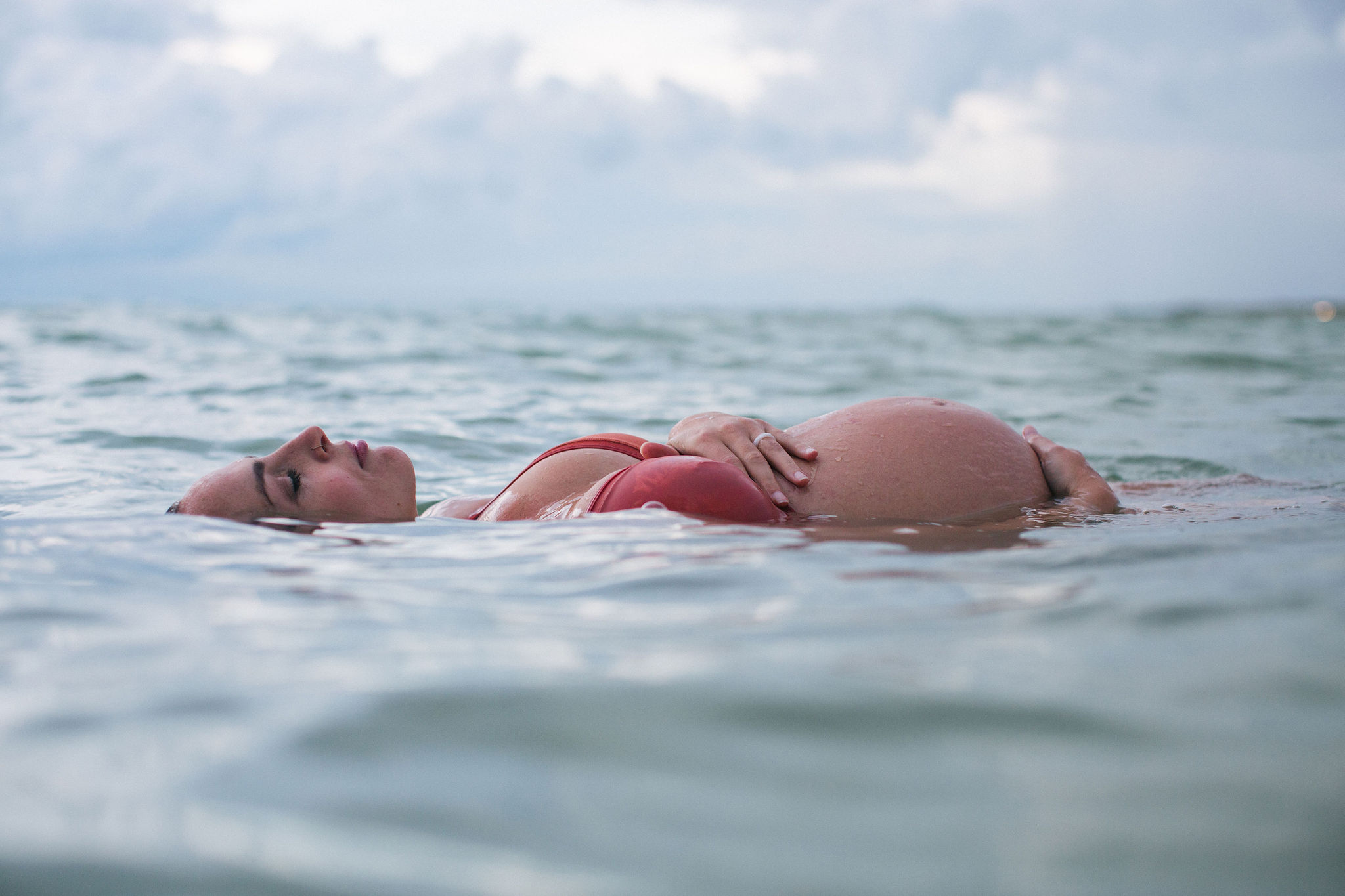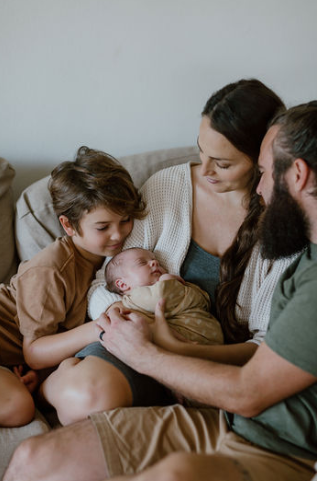 Photo credit: Drealina Photography, Petal & Vine Photography
Surviving early motherhood with this myriad of mysterious health issues and debilitating mental heath was hard. Even harder was the inability to bond with my son and be present as a mother, a wife, a friend, and a sister. Long after the newborn stage, I felt lost and often wondered, "will I ever feel like myself again?".
Because it wasn't supposed to be this way…
I didn't believe that the good Lord gifted me with my son, only to feel like I couldn't really be his mother. I refused to believe motherhood was meant to watch my family play from the sidelines and live riddled with fear (let alone the health issues I continued to encounter). 
I'd eventually be diagnosed with all sorts of things: anxiety & panic disorder, PTSD, SIBO, IBS, PCOS, just to name a few. I was basically a walking-talking set of acronyms and general diagnoses. And the only answer I was given was to take medication.
Fed up with accepting what countless medical professionals and even other women considered to be "normal" (likely because they never experienced otherwise),  I started searching for my own answers. There were times I felt crazy- like it was all in my head. When it felt like medication and medical specialists failed me, it became apparent that if I wanted to get anywhere, I had to fight for myself. I had to become my best advocate for the life I wanted. Because this Mama wasn't about to accept this as my forever.
Deep within me, something told me to dig deeper. Thankfully, I listened. I began to take a holistic approach to my health and well-being. In doing so, I began to address the root causes of my issues. Turns out, my body was stuck in fight-or-flight, my hormones were out of whack, my digestion was impaired, I had underlying stealth infections, and I was undernourished in every way. During this time, I also suffered two miscarriages and found myself on an exhausting four-year fertility journey.
I was determined (never underestimate a Mother). I learned all about the female body and began to educate myself and apply what I learned (and unlearned) to my own life. Slowly, pieces started coming together. As I found what truly nourished me-in mind, body, and spirit- I started to heal from the inside out. Gut problems settled down, energy improved, hormones balanced out, and finally, the tormenting anxiety stopped running the show. Fast forward a few years, and after investing the time and healing parts of my emotional well-being that long needed tending to, my winding fertility journey began a new chapter and I welcomed my second son in November 2022.
I have no doubt that experiencing a healthier pregnancy & delivery was the result of investing in not just my physical health, but also my emotional and spiritual health as well. It all matters.
Today, I feel like a brighter, fuller version of myself, able to be a more present and joyful Mother, partner, and friend. I used to survive my days overwhelmed by anxiety and running on empty. Now, I thrive while nourishing my body and mind and being a present and joyful mama; grateful that anxiety and poor health no longer control my life. This fuels me to help others do the same!

Truth be told, this journey wasn't an easy one. I often felt lonely, confused, and wished I had more encouragement (and maybe a little more comedic relief :P) to help me along the way. That's exactly why I do what I do now.
Experience continues to show me I'm not the only woman that has been under-nourished and overwhelmed by physical and mental health, as well as feeling dismissed by doctors, specialists, and worse, other mothers. And I think there are a lot of women that can relate.
I want to change that.
My heart is to educate and empower women to find what truly nourishes them; to find what makes them come alive so they can live more vibrantly- both for themselves and for their families.
One of the ways I do this is through Mind Body Spirit Release!