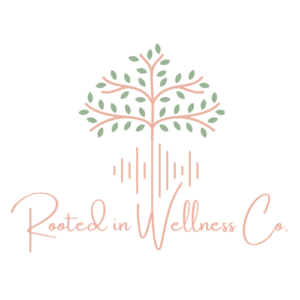 Welcome! If you're here, that means you must be a current client with Rooted in Wellness. I'm thrilled that you're working with a member of the team! Please check out the Inquiry Guide linked above. It contains information about the process and pricing. Once you review the guide and are ready to book an initial session, you can do so using the link within the guide, or go directly to my Booking Page. 
If you have any questions, please email me at Maddieadelinewellness@gmail.com
Looking forward to connecting more!