Welcome! Why wait to take control over your health and happiness when you could start now?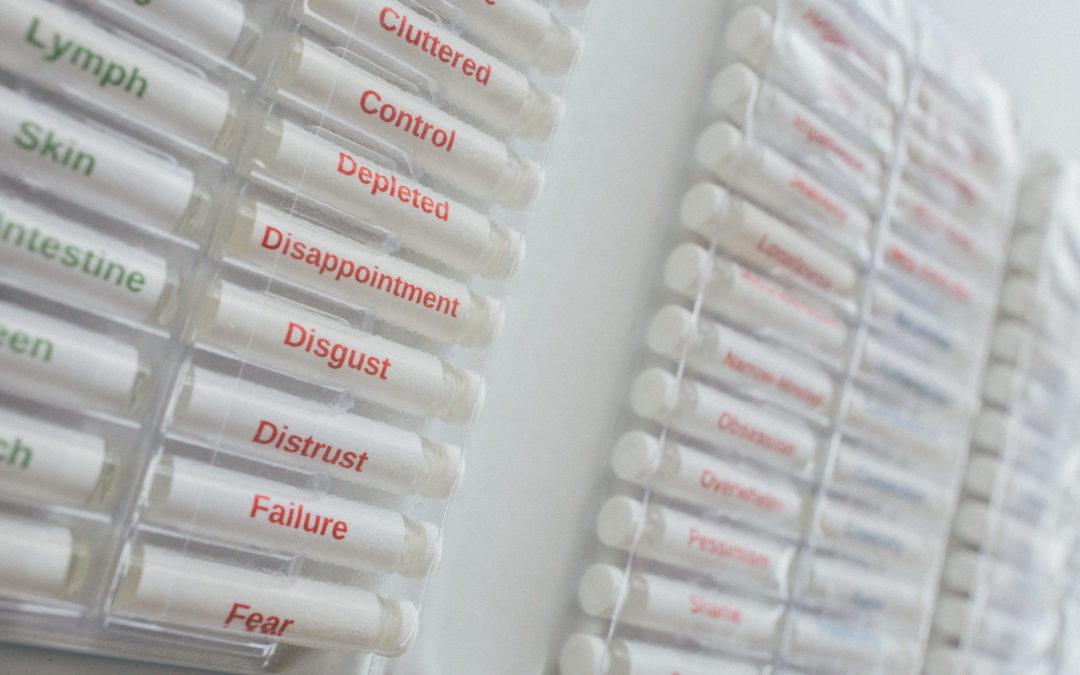 Because I've received questions lately about what made me choose to become an MBSR™ Practioner, I wanted to share about it here on the blog. Note: This post leans towards the transparent side in terms of my story to pursuing training as a Practitioner and my own...
Please note: Information on this website, and the contents within, are not meant to diagnose, treat, cure or prescribe in any way, nor take the place of medical/therapeutic care. Information shared is for holistic health education. Any options shared are those of the author's own.